> Product details
Zhiyun WEEBILL LAB Accessories (Transmount Quick Setup Kit)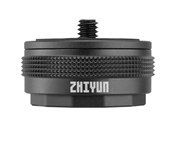 | | |
| --- | --- |
| Part No.: | QA605 |
| Manufacturer: | Zhiyun |
Send to a friend
Features
Color:Transmount Quick Setup Kit
NOTE: Compatible to: Zhiyun WEEBILL LAB, Crane V2 , Crane M ,Crane PLUS ,crane 2 ,zhiyun crane 3
Not for SMOOTH 4 , rider m ,
Product Details
Function.
Connects stabilizer with tripod/monopod; Facilitates quick setup and removal.
Installation:
Take monopod and stabilizer installation for example: 1.Make sure that nut on the monopod is of size 1/4".
★The screw on the quick setup kit is of size 1/4", so please
make sure the screw or the threaded hole on the monopod or
the stabilizer is also size of 1/4".
★The monopod has two screw: a 1/4" screw and a 3/8"
screw.Please install the quick setup kit as known on the picture.
2.Connect the monopod and the stabilizer with the quick setup kit
★Tighten the screw that connects the quick setup nkit with the monopod.
★Tighten the screw that connetcts the quick setup kit with the stabilizer
You can install the quick setup kit on the monopod first or
after it is installed on the stabilizer.

Item Packing
Zhiyun WEEBILL LAB Accessories (Transmount Quick Setup Kit) x 1
Detailed Images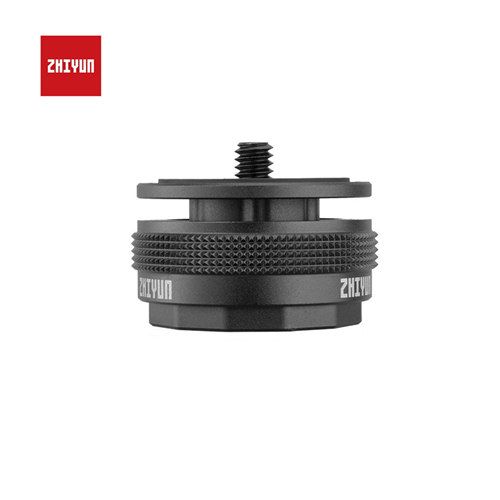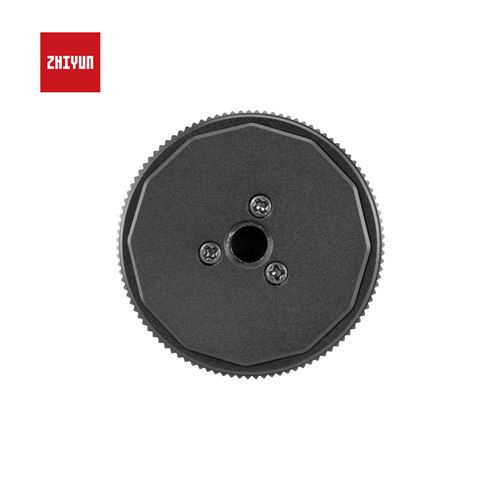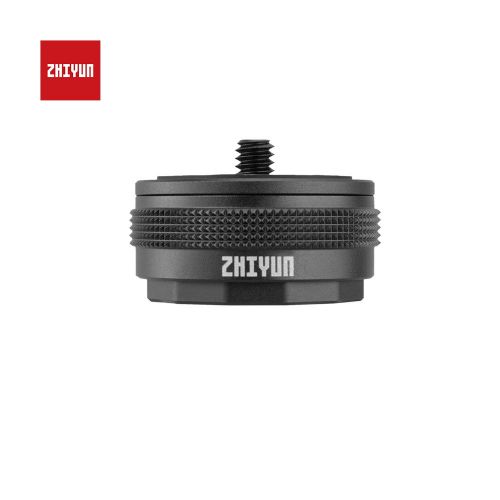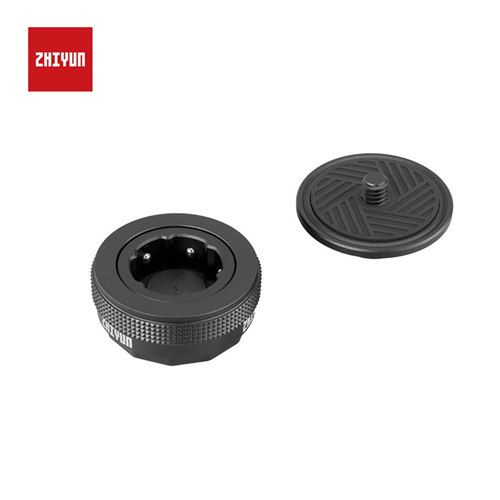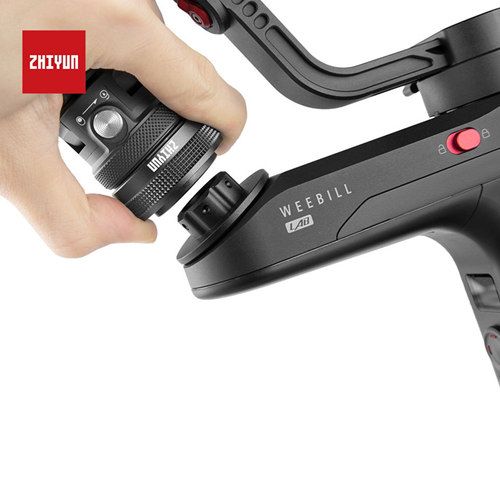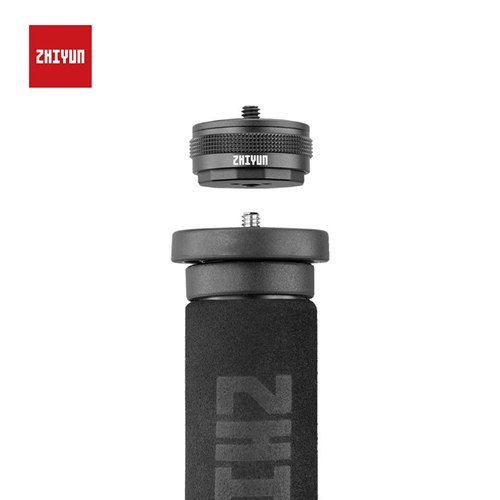 Recommended products list