DJI 2.4G/ 5.8G Dual Frequency Soft Antenna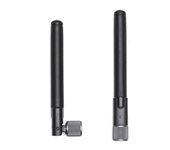 | | |
| --- | --- |
| Part No.: | RONIN-NO01 |
| Manufacturer: | Aomway |
Send to a friend
Features
DJI professional dual-band soft antenna supports both 2.4GHz and 5.8GHz*, and uses soft materials to avoid damage caused by collision during use or transportation. The design size is small, and it is currently equipped with DJI master wheel, somatosensory controller professional version and professional wireless receiver, and will support more DJI devices** in the future.
In order to obtain the best signal transmission effect, it is recommended to use the DJI professional dual-band soft antenna in the receiving and transmitting ends of the device.

* Some countries do not support the 5.8G band.
** The DJI device to which the antenna is adapted will be continuously updated. For details, refer to the DJI official website information.
Product Details
DJI 2.4G/ 5.8G Dual Frequency Soft Antenna
Operating frequency: 2.4-2.5 GHz; 5.7-5.87 GHz
Antenna gain: 2 dBi (2.4-2.5 GHz); 2.5 dBi (5.7-5.87 GHz)
Antenna type: vertical polarization omnidirectional antenna
Connector type: MCX
Compatible products:
Ruying 2
DJI Master Wheels Triaxial Edition
DJI Master Rocker Two-axis Edition
DJI Somatosensory Controller Professional Edition
DJI Professional Wireless Receiver
Item Packing
Dual Frequency Soft Antenna x 1
Detailed Images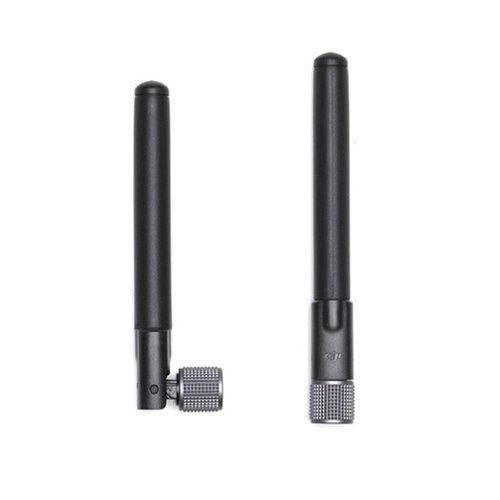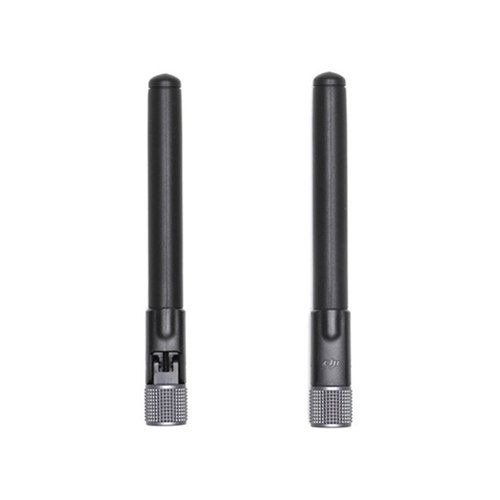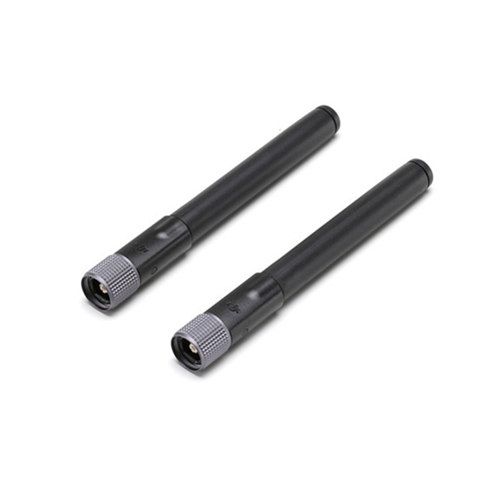 Recommended products list
No Recommended products list